"We were looking for an affordable, robust and simple way of raising the level of the loft floor in order to increase the thickness of insulation. LoftZone's StoreFloor seemed to be the best engineering solution as well as being really easy to install. "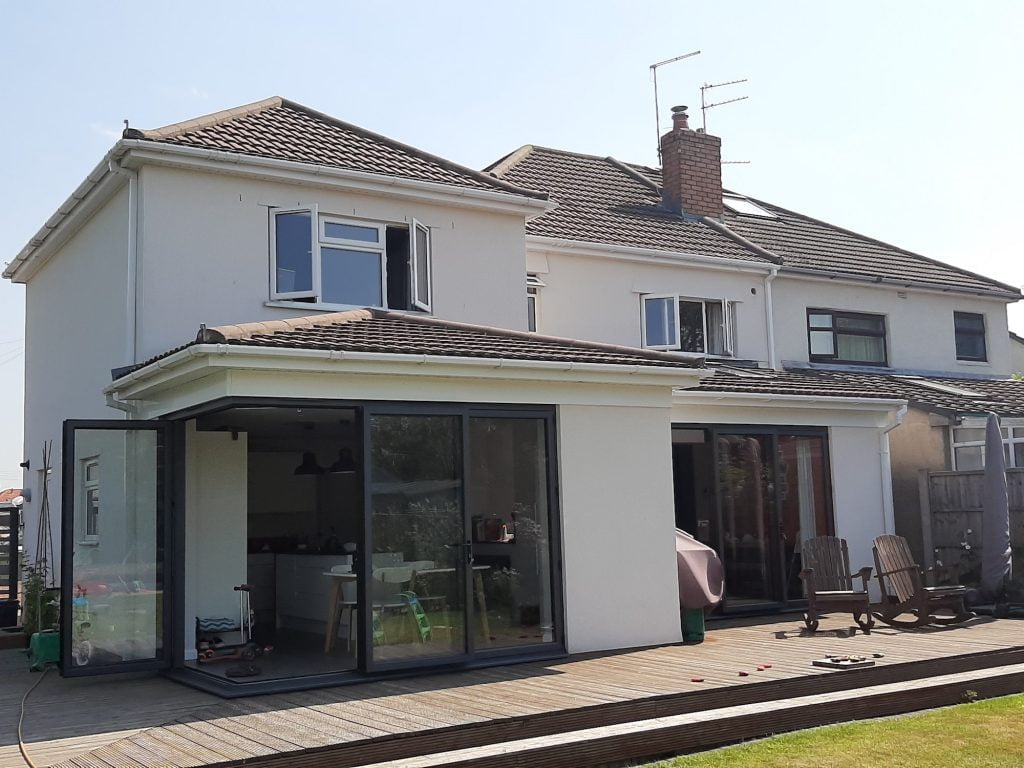 Graeme Laycock, and his wife Emily, live in Bristol with their two children. During the 7 years in their current property they have had various work done on the house, including an extension and garden landscaping. The reason they wanted DIY loft boarding was to increase the thickness of their insulation, and having already installed a large decking themselves they decided they should be able to do this too.
Here's what Graeme has to say about the installation and the product itself:
"The system was very simple to install, with clear instructions. We fitted out the whole loft, including the extra insulation, in less than a day. As with all DIY tasks, pays to think about where you are going to put things before you start drilling holes, but the system is robust enough to be moved if required, and also allows a degree of creativity around roof supports when required.
We haven't done a comparison of utility bills to see what savings we have made, but it will have been more efficient. In addition to this, StoreFloor was so easy to fit that we installed it over a larger area than initially planned, allowing us to take greater advantage of the available loft space.
It was easy to discuss the product with someone knowledgeable over the phone, giving us confidence that what we were buying was what we wanted. Delivery was prompt meaning we could get on with things."
If only all things were as simple as StoreFloor...
Graeme said that he has recommended StoreFloor to all his friends and doesn't imagine there is a better product out there for making use of storage space in the loft whilst allowing thick insulation to be laid down.
We're so pleased that Graeme is happy with his BBA-Approved StoreFloor!
If you fancy taking matters into your own hands when it comes to DIY loft boarding, visit our StoreFloor page.