Thomas Cornwallis is a 39 year old social worker and lives in the Cotswolds. Typical of a lot of properties in the area, Tom has a beautiful old stone cottage with more character than a cartoon. Older properties often keep their heat in the summer, and become a lot hard to keep warm in the winter.
Tom knew of LoftZone's StoreFloor and decided that as well as giving him extra storage, the floor boarding would help with insulation.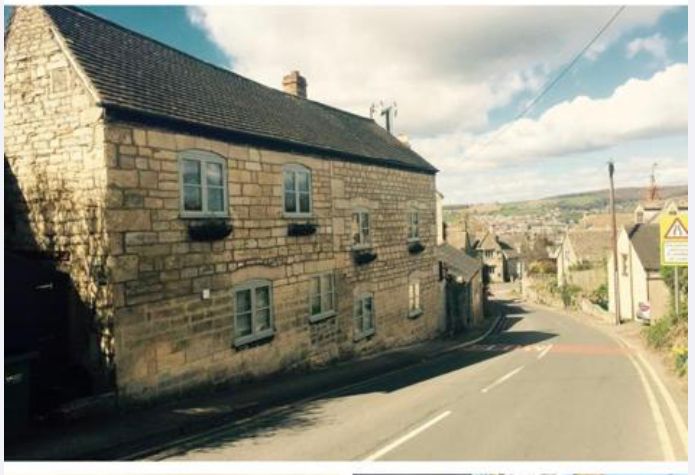 The cottage previously had no boarding whatsoever, and Tom wasn't keen on doing the work himself, so he recruited a local handy man to carry out the installation work. After he had completed the job Tom remembers the handy man saying how easy it was.
Since having StoreFloor Tom noticed that there was a significant difference in warmth, and although this was his priority initially, he is also really pleased with how much storage space he now has and uses it for this purpose all the time.
We asked Tom if he would recommend StoreFloor to others, and his message was simple: "Buy it, it's a great product". That's what we like to hear, another happy customer!
If only all things were as simple as StoreFloor...
We're so pleased that Thomas is happy with his BBA-Approved StoreFloor!
If you fancy taking matters into your own hands when it comes to DIY loft boarding, visit our StoreFloor page.