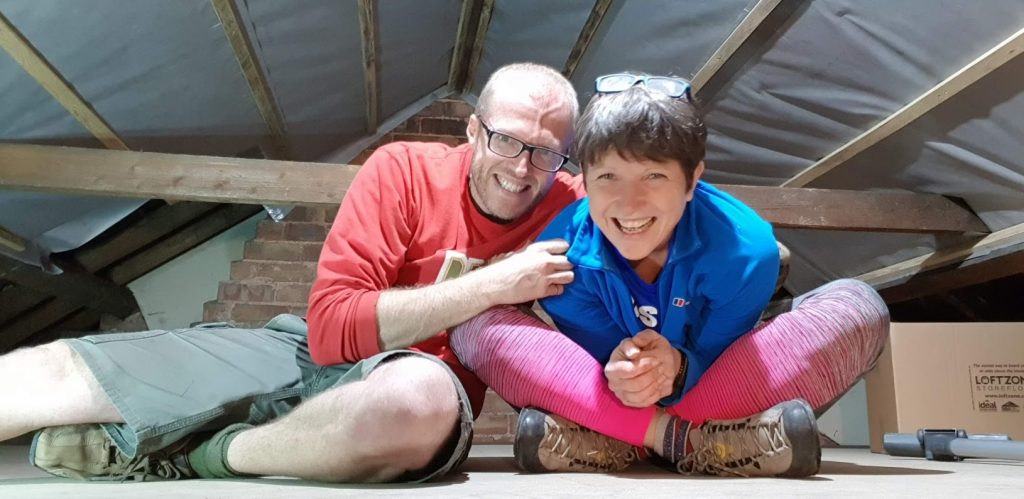 Stefan and his partner live in Tuxford, Newark in a small 3 bedroom house built in the 1950s. Due to the disarray of the loft area, the loft space in his house was not utilized at all, and remained completely empty until now. Deciding he would like to make the loft useable, Stefan did some research into loft boarding companies.
"I did a comprehensive review of what loft systems were available to me as a private home owner, and the StoreFloor system was deemed to be the easiest to install and the most versatile from an installation perspective."
Stefan installed LoftZone StoreFloor himself and said that he found it very straight forward.
"I found it very straight forward. The instructions were informative and helpful."
When commenting on the benefits he has seen since installing StoreFloor he said that at the top of the list is having much more space in the house. Stefan and his partner now store all their unused, and seasonal items in the loft, leaving their house for functional storage. They have also noticed the rooms on the first floor being much warmer than they were before.
We asked Stefan what he would say to someone considering purchasing LoftZone StoreFloor, he replied:
"I would say that if you are considering making your loft into a usable space, you cannot go wrong with LoftZone's StoreFloor system. It was simple and elegant to install, and versatile enough to contend with the complexities that an older house contains."

Before LoftZone StoreFloor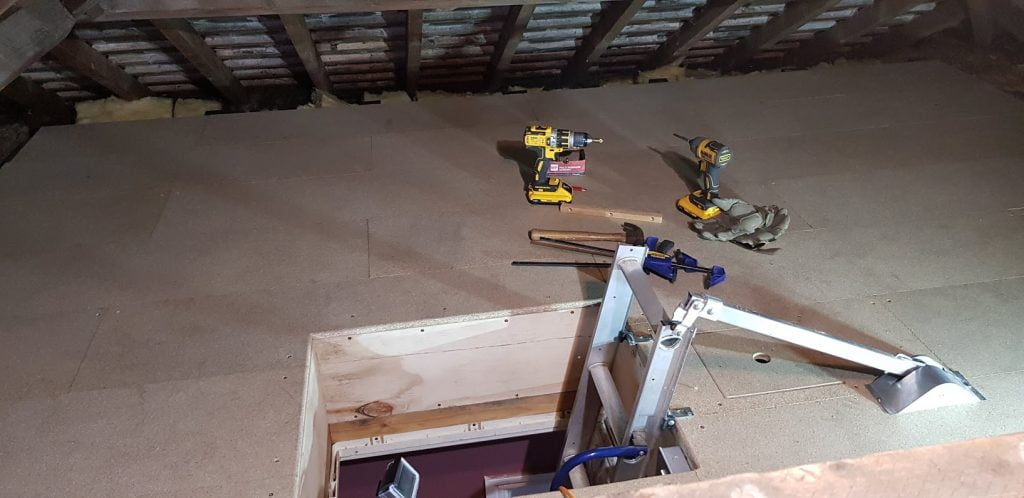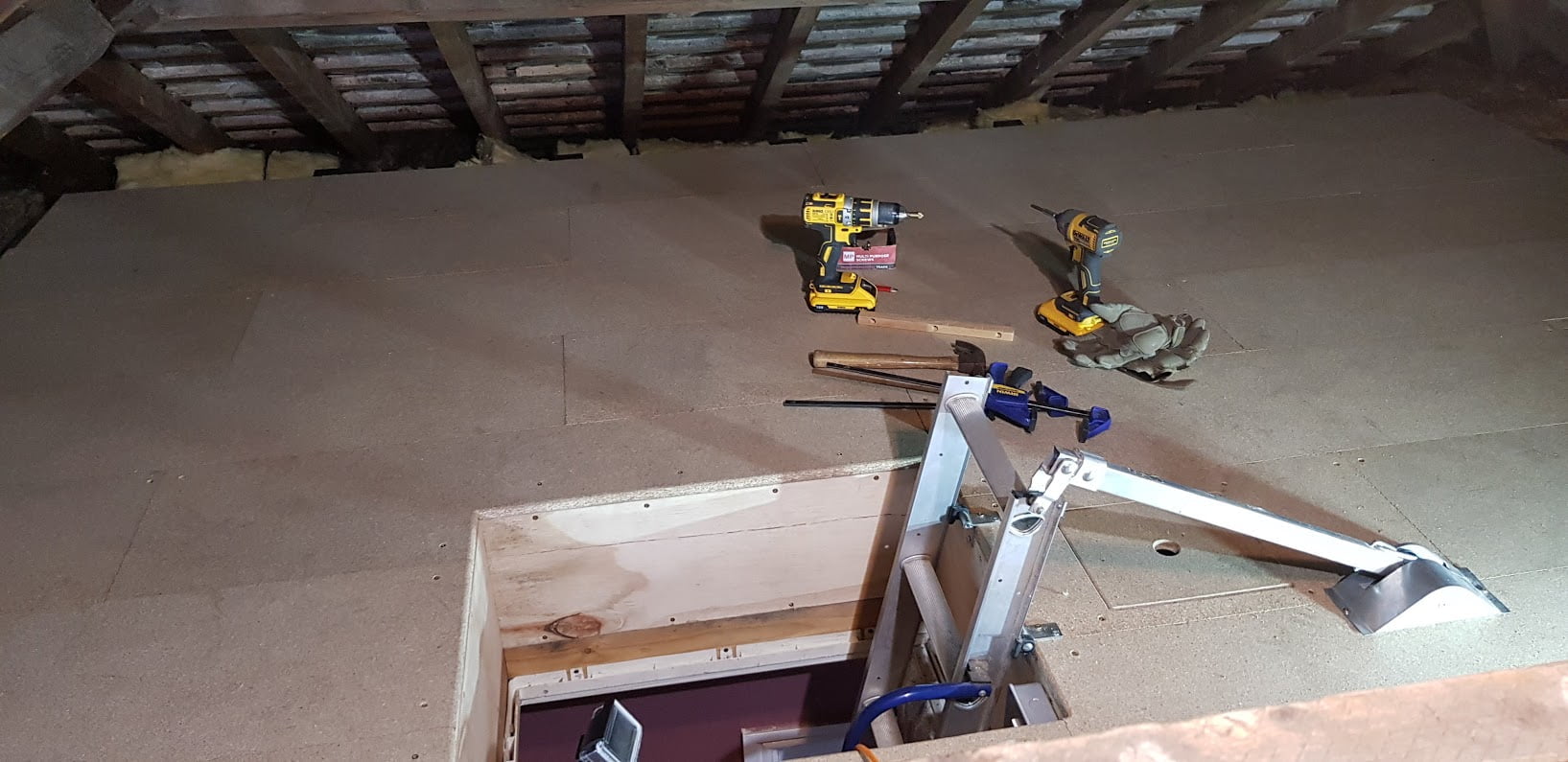 After LoftZone StoreFloor
If only all things were as simple as StoreFloor...
We're so pleased that Stephan and his partner are happy with his BBA-Approved StoreFloor!
If you fancy taking matters into your own hands when it comes to DIY loft boarding, visit our StoreFloor page.